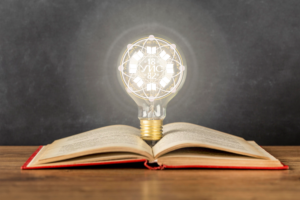 Short study programs are designed to connect the education system and the labor market, so companies will be able to send their employees to additional training too.
Short study programs will be available to anyone who wants to acquire additional skills for certain jobs.
Attendees with at least high school diploma will be able to access the short study program.
Short study programs last 2-4 semesters, i.e. 12-24 months and are evaluated with 60-120 ECTS points. At the end of the program, participants receive a certificate of successful completion of the short study program and an addition to the certificate.
Announcements for short study programs are published on the UIS website, a website of the member of the UIS, and one of the public media.
Announcements - Short-term study programs